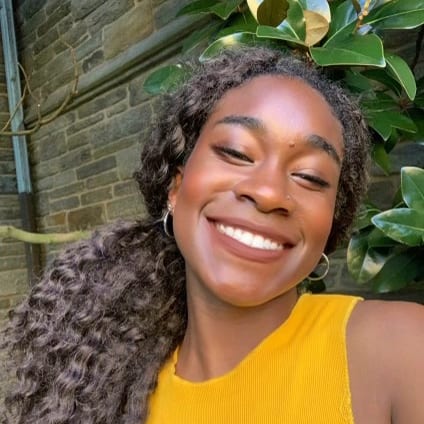 Author: Bria Dinkins
Philadelphia Film Society's Drive-In at the Navy Yard opened in August and has had much success since. The Drive-In, which screens films throughout the weekend is about to launch its Summer series of Free Community Screenings, which recur on Monday nights. Differently than Monday community screenings, regular showings throughout the week require a fee per person or per car. All start times are listed as 8:15 pm, but times will change now since the sun is going down later.
At this time, the films that are showing on the weekend include Godzilla vs. Kong (2021), Feels Good Man (2020), Mortal Kombat (2021), and Maybe Next Year (2019). Parking spaces at the Drive-in at the moment start at $12 per driver and an additional $12 per adult passenger (or $7 per child 12 years of age and younger).
The Monday community screenings series commenced on May 3rd with a showing of Guillermo del Toro's Pan's Labyrinth (2006) which was brought to the community by PFS in collaboration with the Consulate of Mexico and the Mexican Cultural Center in Philly. Past screenings this spring include Do The Right Thing (1989) on May 10th and The Goonies (1985) on May 17th. Though these community screenings are free, they still require a vehicle admission reservation. Max occupancy for vehicles is 6 people.
And the Drive-In itself? Located at Admiral Peary Way &, League Island Blvd, Philadelphia, PA 19112, the space is tucked away, sitting next to the Delaware River. The screen, a projection onto a decommissioned storage container, provides a large view to those who have parked. Another benefit to the drive-in model as opposed to in-person theaters? As many snacks and loud laughs as you want. An ideal location for watching the sunset, PFS's Drive-in might be just the spot to wind down after a difficult day and watch a new—or old favorite—film.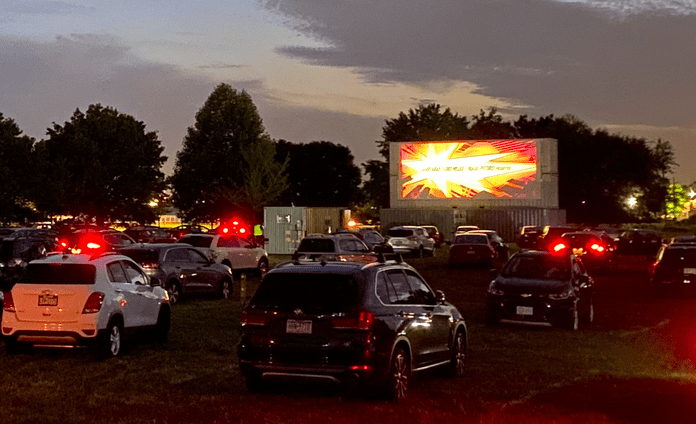 But if you are still hesitant about the trek to the Navy Yard or the drive-in is not so much your style, PFS is offering remote screenings and watch options through their new Virtual Theater as well. Their virtual theater offers access to films from ($0-$12) for you to watch in the comfort of your home, from your TV or laptop, at your own leisure. At this time, PFS's curated film selections include Oscar-nominated animated short films, Oscar-nominated short films, Oscar-nominated live-action short films, and a host of individual films they have chosen to highlight. These are:
17 Blocks
Another Round
The Changin' Times of Ike White
Crock of Gold: A Few Rounds with Shane Macgowan
Film about a father who
A Glitch in the Matrix
Honeydew
Identifying features
Maybe Next Year
Minari
Shadow in the Cloud
Some Kind of Heaven
Stray
True Mothers
Two of Us
Zappa
For more information on any of these options and the organization itself, visit http://filmadelphia.org/.