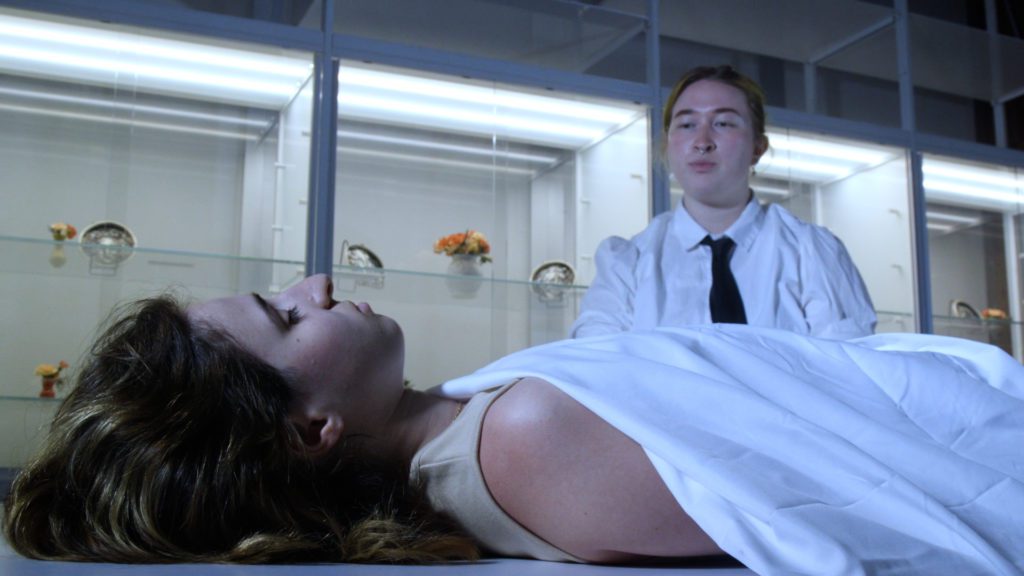 PRIZE CHARACTER STUDY (& AUDIENCE CHOICE)
Lying Still
Ems Myers (Bryn Mawr '23)
Aby Isakov (Haverford College '24)
Hunter Logan (Haverford College '23)
A mortician struggles with the impossibility of understanding the woman that they're supposed to prepare for her funeral.
PRIZE COLLABORATIVE FILMMAKING
Sad Green Milk
Jake Rothman (Swarthmore '23)
Two rock-skippers become friends, people wait, a drummer teaches a lesson, an artist sculpts from wood, a loner flies a plane, a girlfriend becomes trapped, an audience member performs, an opera singer auditions, and a fire is extinguished.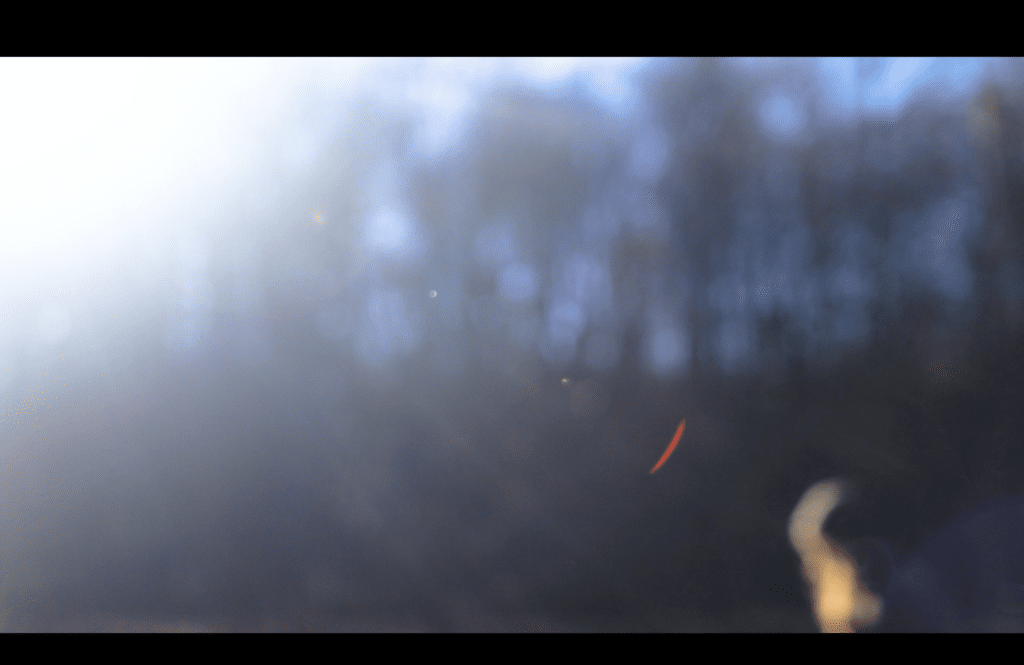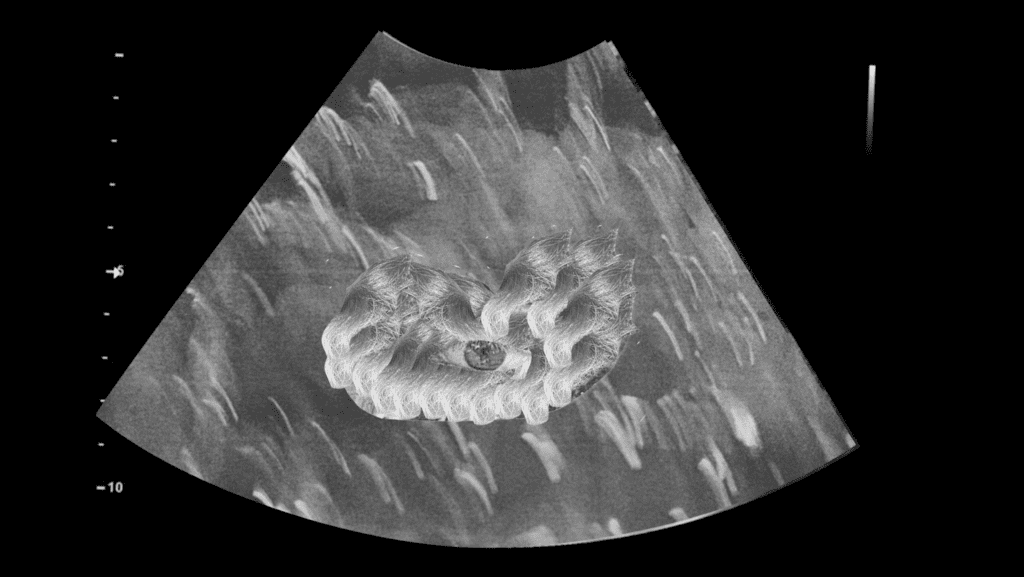 PRIZE COLLAGE WORK
I Will Not Let it Be a Baby
Sadie Chernila (Bryn Mawr College '25)
A pregnant person tells us what they think is truly inside.