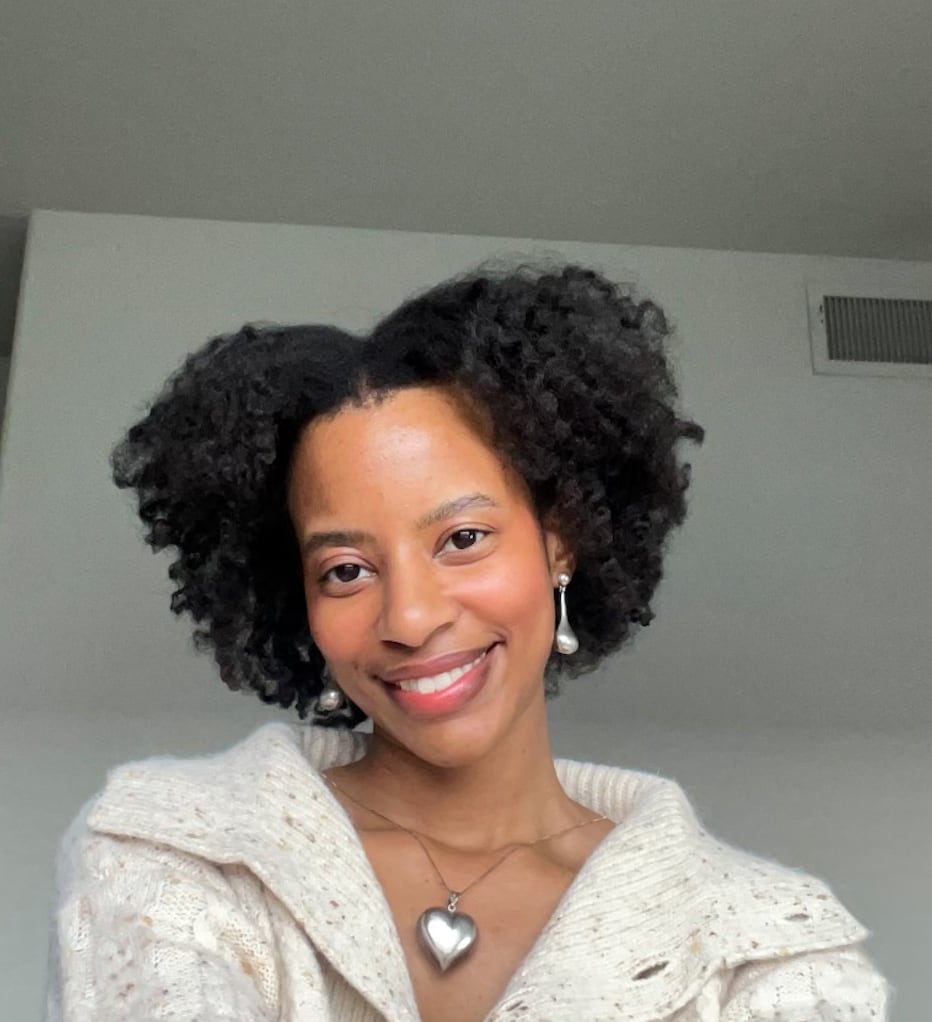 Ruby Bantariza
Ruby Bantariza is looking forward to returning to the Tri-Co Film Festival this year as a Co-Director after joining the team last year as the Associate Director. Some of her favorite memories from her time at Swarthmore are attending and submitting to the Tri-Co Film Festival. Ruby enjoyed her time engaging with Tri-Co film community last year and she's very excited to see the submissions this year! In her spare time Ruby loves working on creative projects and traveling to new places.
Marcelo Jauregui-Volpe
Marcelo Jauregui-Volpe is excited to be joining the Tri-Co Film Festival as the Co-Director. At Haverford, Marcelo took every opportunity he could to take media courses, and submitted twice to the Tri-Co Festival. Marcelo has been a Student Fellow for two summer DocuLab projects: The Pool Movie Project in 2016 and Dizhsa Nabani in 2018. Since graduating Haverford, he has taught English in northwest Spain, produced for a Spanish-language news show, and hosted a podcast on Washington D.C. 's heat islands. You can often find him on a run, but he also likes to cook and has recently been reading Domingo Villar's detective novels. Marcelo is thrilled to work with the Tri-Co film community that did so much for him as a student.