Directors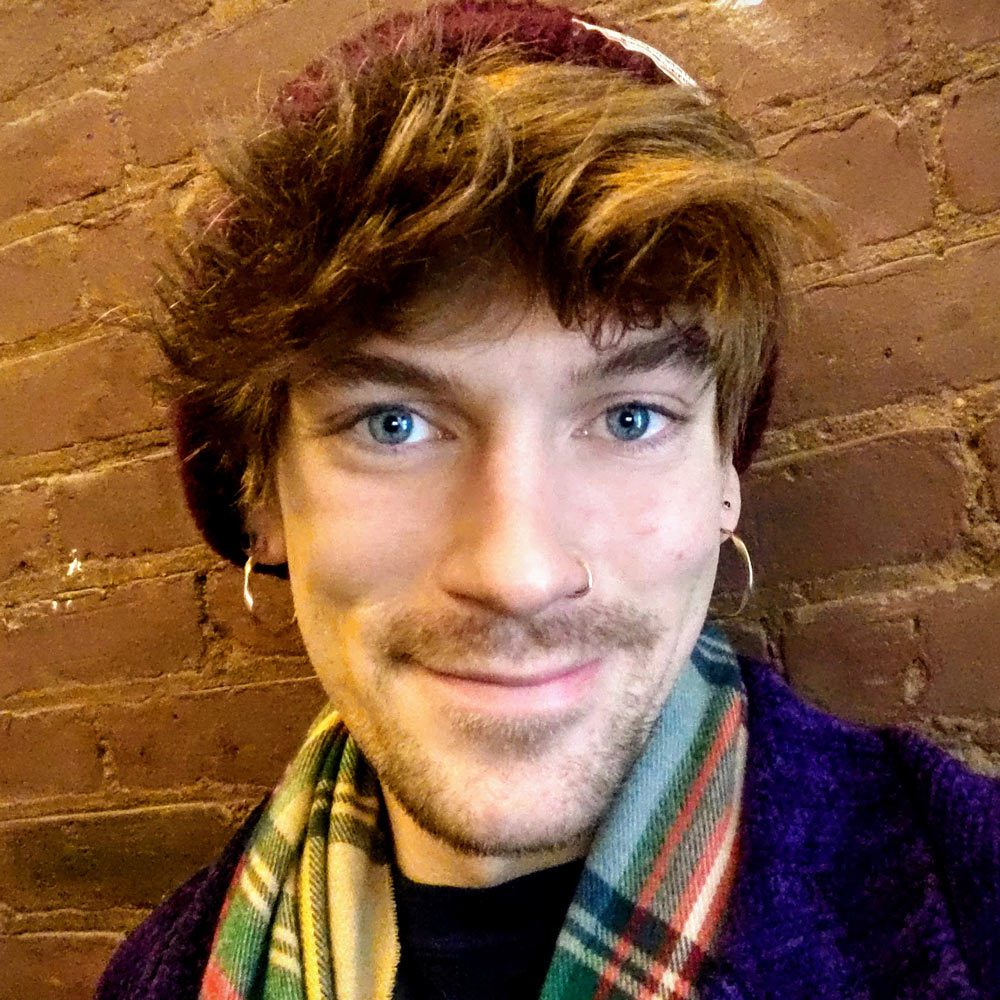 Teddy Ogborn (HC '19) is back for a third time as a director of the Tri-Co Film Festival. They are thrilled for another year of brilliant Tri-Co work! Teddy enjoys exploring the possibilities of experimental filmmaking in their own work and they're currently the lead editor for The Woman Who Poked the Leopard, a documentary about Ugandan activist Stella Nyanzi. Currently they are very into reading anything by Zadie Smith and maintaining their German Duolingo streak. A recent New York transplant, Teddy is also a fencing coach at a high school in Manhattan.
Ruby Bantariza is excited to be joining the team this year as the festival's Associate Director. She loves taking photos, exploring new places, and working on creative projects with friends. Ruby is currently working on a project that explores self-documentation and its relationship to family archives. Some of her favorite memories from her time at Swarthmore are attending and submitting to the Tri-Co Festival. Ruby is looking forward to viewing this year's submissions and engaging with the Tri-Co film community.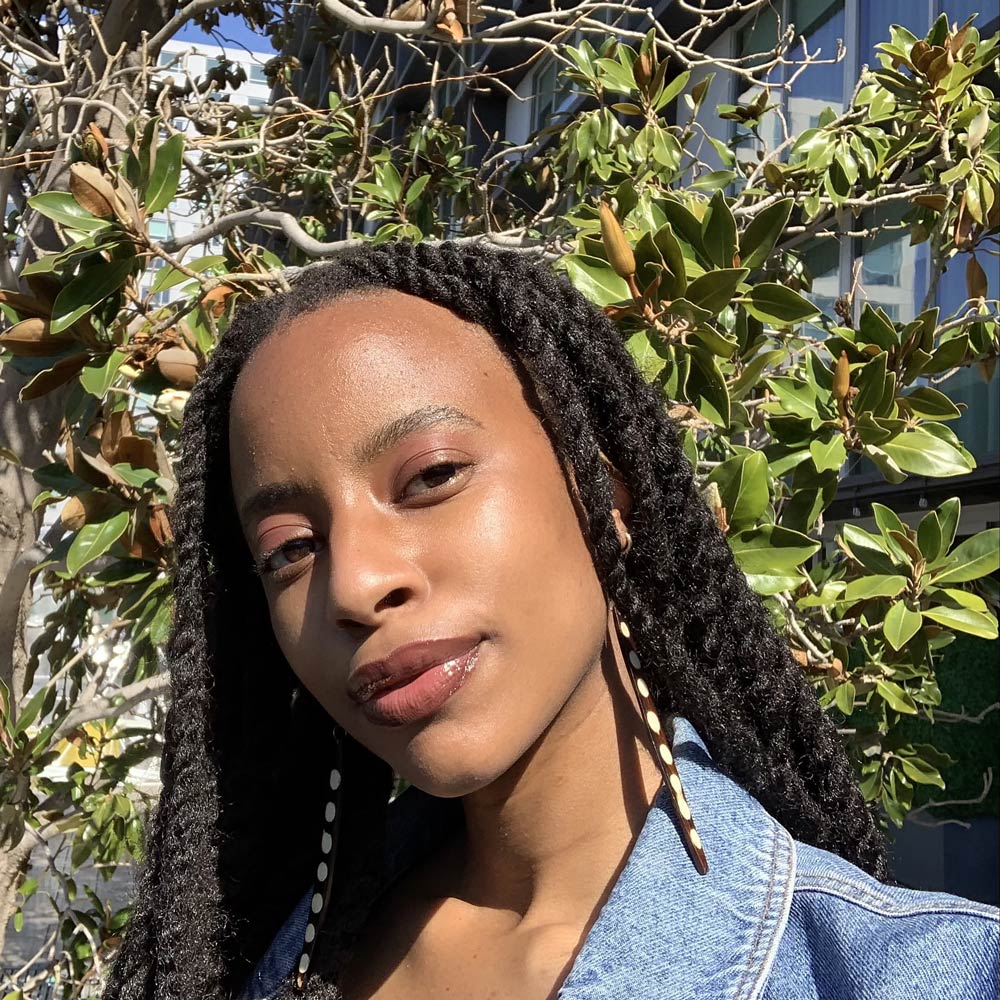 Jurors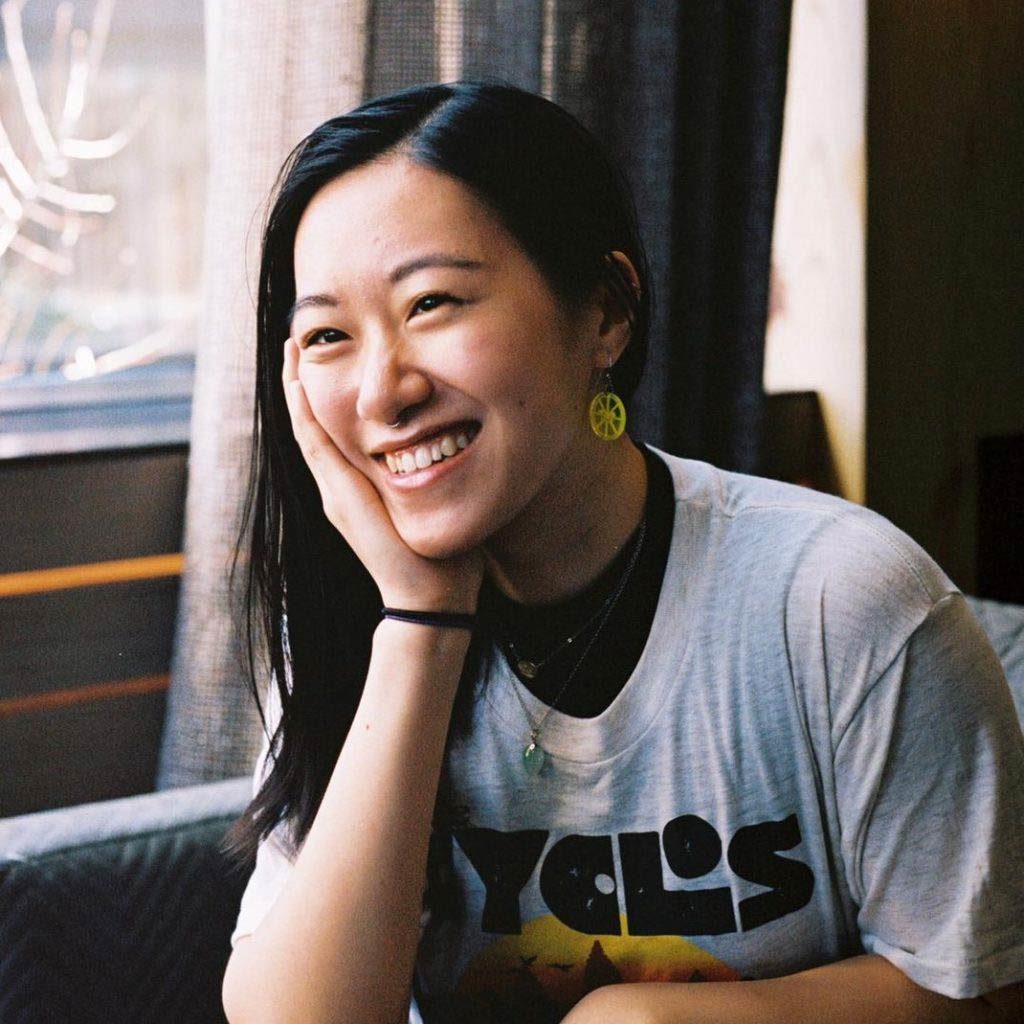 Selena Yip is a second-generation, Chinese American child of Hong Kong immigrants and was raised in the Philadelphia area with strong familial and community ties to Philadelphia's Chinatown. After graduating from university in 2017, they moved back to Philadelphia with a desire to be more involved in their community. In 2018, they joined Philadelphia Chinatown Development Corporation and produced a short documentary called Staying Put: Stories of Chinatown's Resistance as part of Scribe Video Center's Precious Places project. The film tells the story of Philadelphia Chinatown's historic struggles with unequitable urban development and their advocacy towards a better future. Selena continues their advocacy for Chinatown as a PCDC Equity Champion and occasionally co-leads community tours of Chinatown. Selena joined PAAFF in 2018 and became the Festival Director in 2020. They hope to lead PAAFF to becoming a nourishing and creative space that fully represents the diversity of the Asian and Pacific Islander diaspora. Selena spends most of their free time training Muay Thai and is learning to crochet.
Vernon Jordan, III is a Philly-born 'n raised writer, filmmaker, and poet. As an Afrofuturist, he reflects and expands upon African American memories, dreams, hauntings, queer kinship, and intimate fluidity; his priority is the merging of the visual and the musical: a Visual Lyricist. Vernon is currently the Assistant Director of programs at cineSpeak, a Philadelphia-based cinema and film publication. Additionally, he works as a teaching artist in-person at a Germantown homeschool and virtually through a PBS' Media Lab program. Vernon is a professional script reader, with scripts placing high at Sundance and Screencraft Screenplay competitions, a signed model with WeSpeak Models, and his latest short film, ONE MAGENTA AFTERNOON, is touring the film festival circuit.