GALAEI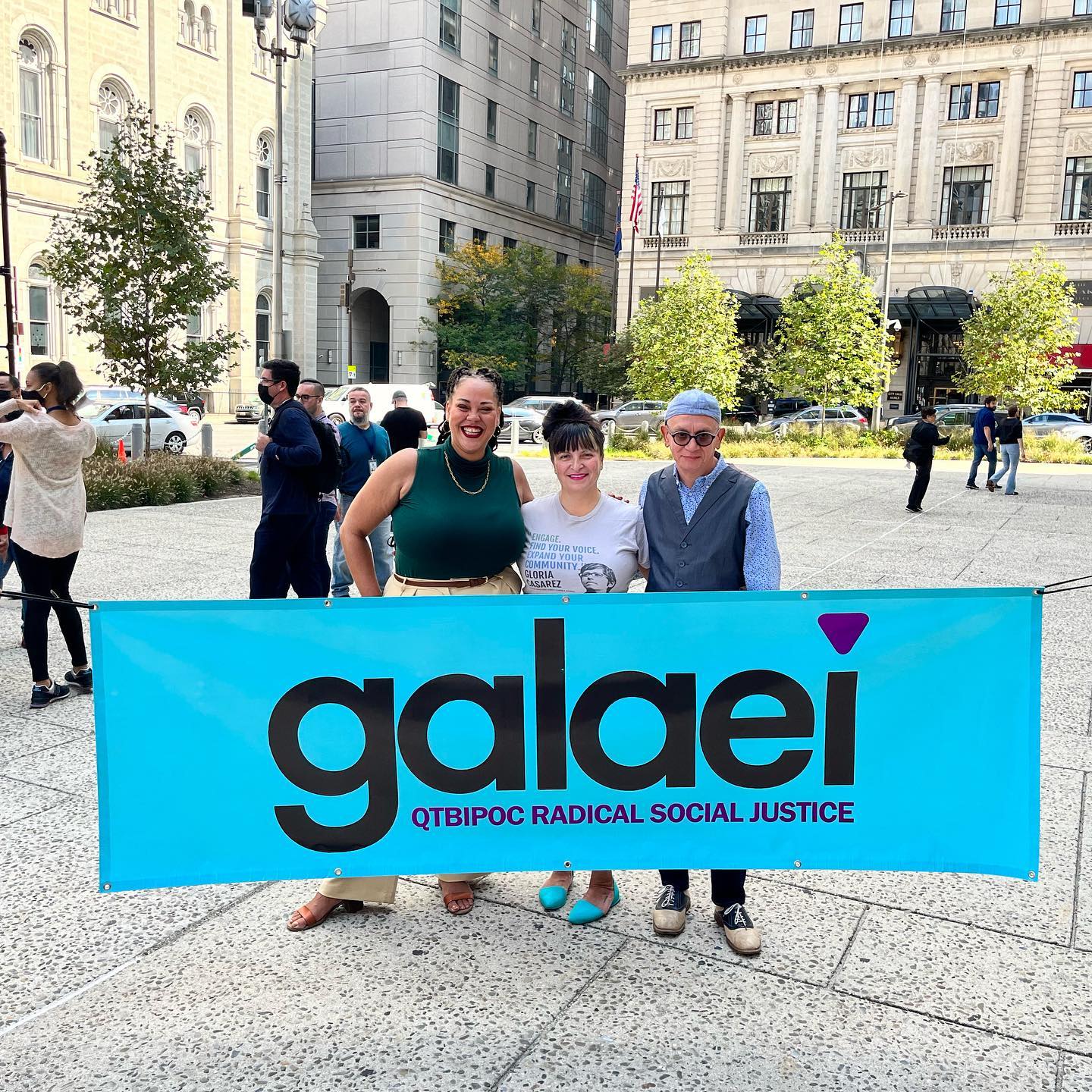 The Gay and Lesbian Latino AIDS Education Initiative (GALAEI) was originally founded in 1989 by David Acosta to advocate for and educate queer Latinx men during the AIDS crisis. Today, the organization continues to serve the Latinx community while also supporting queer and trans BIPOC community. GALAEI's three main pillars are queer educational services, community wellness, and healing historical harm.
Learn more about GALAEI's volunteer, internship, and career opportunities on their website.
Mazzoni Center
With two locations in Philadelphia (one serving as a free HIV testing and STI screening center), the Mazzoni Center aims to provide LGBTQ-competent care and health education. Founded as Lavender Health 1979, the Center is one of the oldest and largest LGBT health service nonprofits. While they have faced controversies in recent years, the organization is starting a new chapter with Sultan Shakir, the newest President and Executive Officer.
Learn about the Mazzoni Center's volunteer, internship, and career opportunities on their website.
Attic Youth Center
Founded in 1993, the Attic Youth Center has gone from a weekly support group to one of the largest LGBTQ youth community centers in the country. After a two year investigation into several allegations a few years back, the Attic has overhauled its leadership team, amended its pay structure, and revamped its programming. Today, they are open three days a week and offer food pantries, personal hygiene supplies, counseling services, and computers to use for said counseling sessions.
Learn about the Attic's internship program and job opportunities on their website.
William Way Center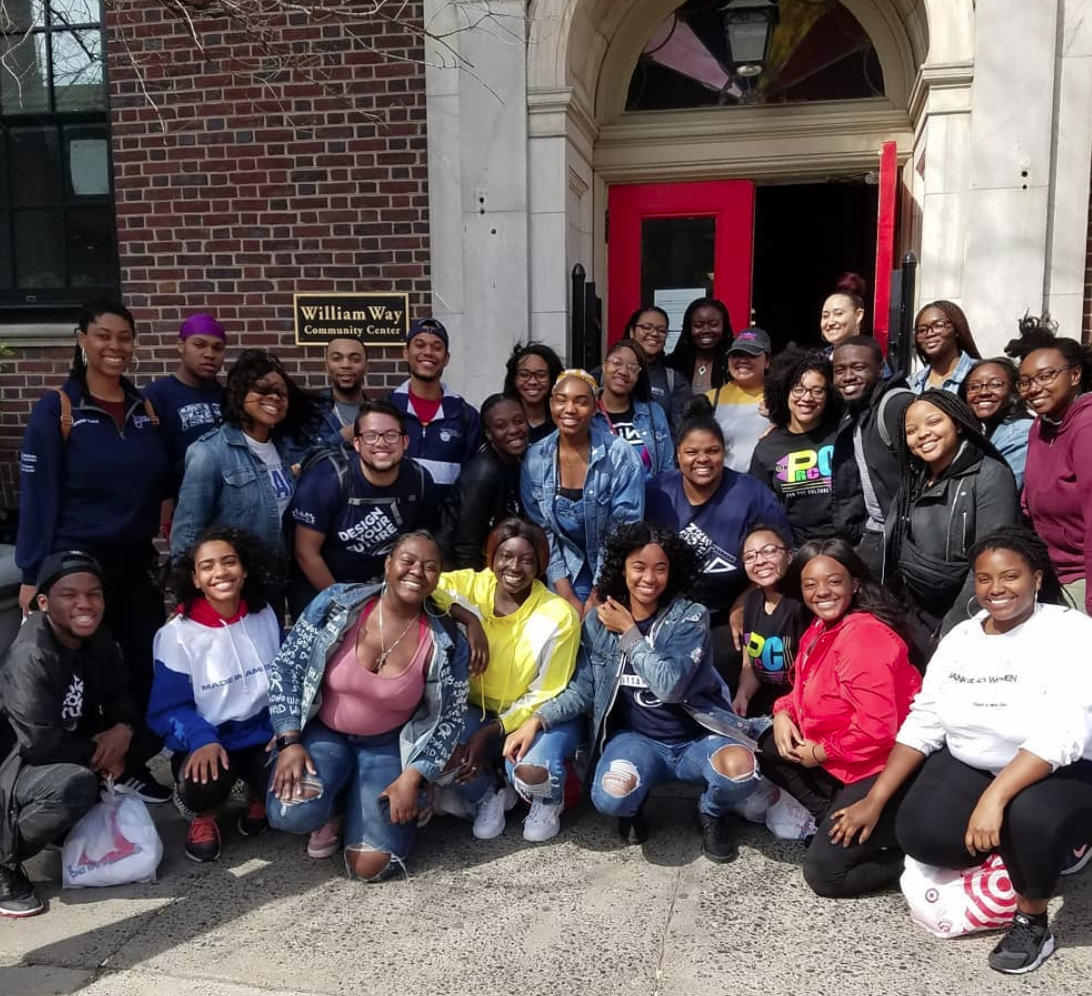 The William Way Center provides social groups, peer counseling, art exhibitions, and education to Philadelphia's LGBT+ community. The center, located in the Gayborhood, features a library and the John J. Wilcox Jr. Archives, a collection of regional LGBT+ artifacts.
Learn about the William Way Center's volunteer and career opportunities on their website.
COLOURS Organization
When COLOURS was first founded in 1991, it was a magazine for Philadelphia's BIPOC and queer communities. Today, COLOURS is a nonprofit that educates others about HIV/AIDS prevention, sexual health issues, and mental health issues. Along with providing free HIV testing, they hold educational workshops and events to empower LGBTQ+ BIPOC communities.
Philly Black Pride
Philadelphia Black Pride was created and hosted by COLOURS in 1999 before it became its own nonprofit and started doing year-round programming in 2004. The organization's main tenants are community development, youth development, and community outreach.
Philly Asian Queer
Philly Asian & Queer came into being in 2017 after its founders, who worked at the William Way Center, noticed a lack of resources for queer Asian Philadelphians. The organization hosts a variety of online events from discussion groups to leadership committees.
Gloria Casarez Residence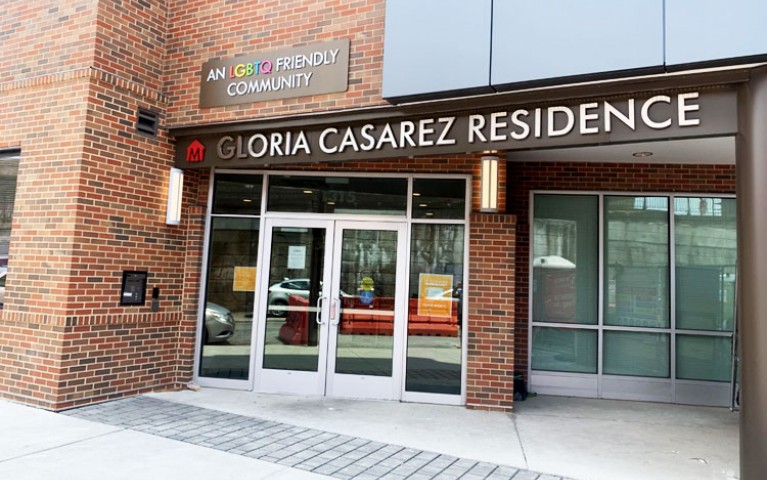 The Gloria Casarez Residence (part of Project Home) is an LGBTQ-friendly, low-income housing program for young adults who are homeless, have experienced homelessness, or are at risk of homelessness.
The residence honors the memory of Gloria Casarez, a Philadelphia native, civil rights activist, and a lesbian. She was one of the founding members of Empty Shelters and the first director of the Mayor's Office of Lesbian, Gay, Bisexual, and Transgender Affairs.
Philly AIDS Thrift @ Giovanni's Room
Giovanni's Room is the oldest LGBTQ bookstore in the country. After closing its doors in 2014, Giovanni's Room was taken over (and later bought by) Philly AIDS Thrift, a nonprofit whose primary beneficiary is the AIDS Fund. Now, Philly AIDS Thrift @ Giovanni's Room is a store with queer literature, clothing, housewares, art, and so much more!
Learn about opportunities to volunteer for both Philly AIDS Thrift and Giovanni's Room on their websites.
To see more LGBTQIA resources in the Philadelphia area, visit the GRASE Center's website.