Whether you are a senior getting ready to graduate, or an underclassman taking on some real-world responsibilities, "adulting" can be a bit of a struggle. You may have a great grasp on how mitochondria work or what Nietzsche thought about objective truth, but how familiar are you with W-4s and FSAs?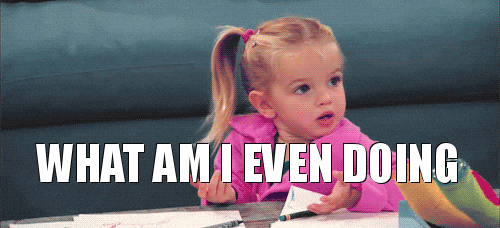 If you could use some help de-coding finances, healthcare, careers, government responsibilities, and life in general, take a moment to explore the Real World Playbook's website. Not only do they define and break down the vocabulary used in these areas, they also include useful tools and resources that can make life easier while you figure out this whole "adulting" thing.
We especially love their section on work-related topics including:
Do you have a go-to tool for navigating the real world? Share it in the comments below!